July 08, 2020
Virtual Tourism in 2020 and Beyond Begins with an Idea
Virtual Tourism in 2020 and Beyond
Begins with an Idea

Many of us have encountered science fiction classics from H.G. Wells, Ray Bradbury, Neal Stephenson and Philip K. Dick, who were master storytellers of a forthcoming brave new world.  If they were not read, they were viewed in movies, and have influenced our lives, shaping our future.  These worlds were imagined.  Some featured wall screens that allowed for immersive interaction from their then citizens, allowed people to experience a world beyond their daily routine, travelling instantly across the world in their mind and provided even sensory opportunities to the physically challenged.  Such scenarios bring opportunities for rethinking tourism and positioning our cities for the future.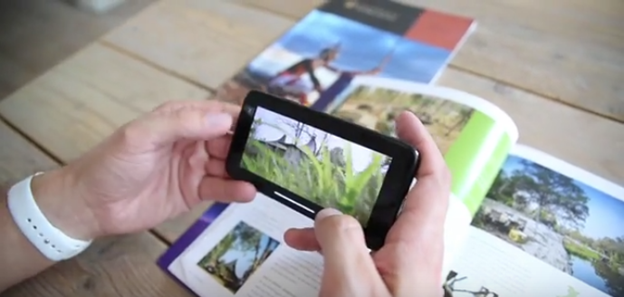 The world is changing rapidly from biotechnology (i.e.,  cloning of body organs, robotic pets who serve as assistants) to on-the-spot data collection, archival and retrieval, increasingly connecting work and home environments as well as once laughable and literally out-of-this world travel destinations.  These are merely some examples of what to expect in the near to distant future.
https://www.thrillist.com/travel/nation/virtual-trips-travel-tours
The Vision Outlines the Path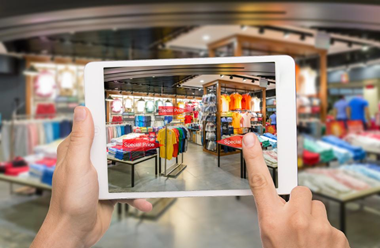 What is a smart nation, other than the foresight of its leaders embracing the latest and emerging technologies to create the future they envision for their people.   More than ever, technology and our global pandemics, climate warming, and an ever-shrinking world, in which we are all impacted by one another, are critical to the economic and cultural health of our respective nations.  
https://www.sfchronicle.com/bayarea/article/Virtual-tourism-is-suddenly-everywhere-in-15195780.php
The Path is Guided by Technology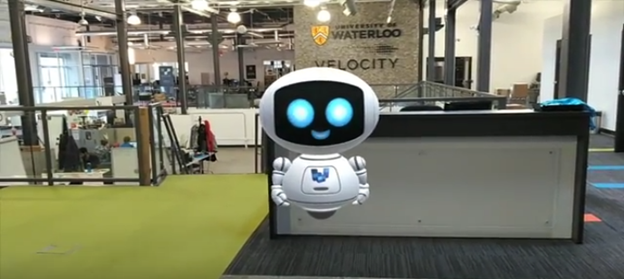 Today, there are reports and demonstrations of what our future will look like in the next 20 to 40 years.   Simply stated, with the onset of 5G, we must be ready to unleash the next level of technology that is both immersive and interactive.   Virtual Reality (VR) has been discussed for more than a century, yet it has taken until now for it to be a reality.  Augmented (AR) and mixed reality (XR) present ways for us to focus on marketing potential, capturing a huge hunk of the growing global e-commerce.  
https://arvrjourney.com/virtual-tourism-reimagining-tourism-through-vr-and-its-implication-for-vcs-part-1-92d265ced144
"I've learned that people will forget what you said, …. but will never forget how you made them feel."

– Maya Angelou
Virtual reality represents alternative ways for travel for many, and invites Star Trek scenarios to appeal to our imagination.  Somewhere in between, consumers will find themselves tempted to embrace these possibilities, as such places become inaccessible due to one's age as well as physical and financial constraints.   For others, they offer a glimpse of destination and culture that they thought was only possible in movies or storybooks.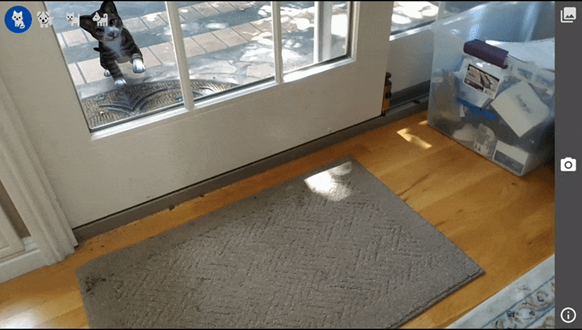 As we move beyond 2020, Oman has the cultural capital to bring the past to the present and to shape its future in the world economy in a creative way.  Infrastructures are being reconceived as concrete and virtual spaces, in which both intertwine to create a new way of living and doing business.   A hotel is not just a place to stay during a vacation but may represent a virtual pod for tourists to connect and re-experience travel destinations. 
Impossible is Not an Option 
Whether one is booking a hotel stay, or checking out of life for a while, the tourism business is continually challenged and must be redefined in terms of what it means to getaway for the weekend or a month.   The integration of tourism, culture and e-commerce offer opportunities that are best expressed as experiences and shared as stories by the Omani people to the world.  It is best to consider that which may be improbable to you at this moment in time will likely be common practice in the years ahead.  
Unique Experiences for All
An opportunity lost is a solution overlooked due to fear and lack of foresight.  Cosmic Surrounding Business, LLC is positioned to tell your story authentically by creating and distributing immersive and rich content to a world audience, and we do so by developing unique experiences for tourists, one explorer and one adventure at a time, and then reverberate those stories across social media and network distribution services throughout the globe, all the while capturing the mind and heart of all to fall in love with Oman.    Enter into our storybook, for it is real and can be felt through new and emerging technologies in ways never imagined previously.