September 15, 2013
3D Web – An Upcoming Innovation
3D Web – An Upcoming Innovation
By Mark Sivy
The 3D Web had been upon us for a few years now, but until it hits the mainstream it will remain unknown to many. But when that time comes, I believe we will see amazing creations stemming from this innovation, with the potential only being unlimited by one's imagination. In the meantime, here are a couple of examples created using WebGL:
– The Google Maps Cube game. This game is somewhat basic and has 18 levels of play, but it does an admirable job of giving us a preview of what can be done in the 3D web space.
– An interactive 3D Terrain. With this example you can control day and night and even animate the terrain surface. Hold down the left mouse button and you can also pivot the view.
Web3D refers to the technologies that facilitate 3D content and interfaces that are embedded in web pages that are accessible using a common web browser. Most often this involves the installation of plug-ins such as Java 3D, VRML, Unity3D, WebGL and HTML5.
The 3D Web refers to the interactive final website presence that offers 3D media and/or environments as well as a user-interactive interface that allows exploration of the content from a three dimensional perspective.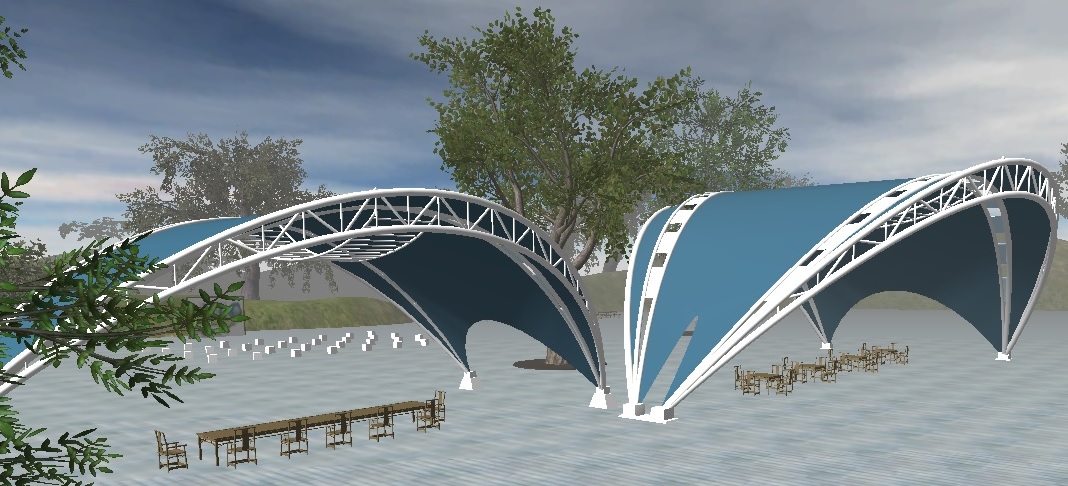 Back-end Web3D technology considerations:
• Compatibility with operating systems (Windows, Mac, Linux, etc.), browsers (Chrome, Firefox, Internet Explorer, etc.), and devices (desktops, laptops, tablets, smartphones, etc.)
• Quality vs. Performance (often related to detail, 3D rendering requirements, and file size)
• Industry standards-based vs. Market specific configurations
• Open-source vs. Proprietary
Front-end 3D Web considerations:
• Ease of end-user installation (the more seamless, the better)
• Interactivity (levels of control and user-friendliness)
• Attractive and engaging 3D web content
• Personal benefit and value of the experience
Reflection Point: Perception is reality.